Upcoming Gengetone artists, Effect Gang, have accused Kristoff of stealing their song dubbed 'Bash'.
According to the music group, they were shocked to learn that the song was released by the popular artist in a star-studded collabo.
The song which features Kush Tracey, YvonneDarqc and DJ Bash hit the YouTube platform two days ago after being overly hyped on social media.
Speaking in a video, effect gang lamented that they had hustled and suffered for so long to get where they are in their music ambitions.
They also added that they were disappointed that the top artists saw no shame by riding onto their wave.
One of the music group members mentioned that he was shocked that Kristoff did not even sample their song but stole their original chorus.
Kristoff released the song days after staging a cheating drama to promote it. While hyping the song, he stated that he was done clout chasing scandals and wanted to focus on music.
It is, however, unclear whether the claims by the Gengetone artists is part of the plan or the singer is in real trouble this time.
The allegations have caused a stir online although Kristoff is yet to give his side of the story.
Check out some of the reactions
brenda_abigael1
Shame on kristof aone aibu Kabisa
nyoona.majimbo
I knew it! These 'pioneers' of gengeton are all jumping on the wave of the youngins🤦🏾‍♀️🤦🏾‍♀️🤦🏾‍♀️
lynnmaggee
Ni hikyo kikush tracy si kiliokokanga ama?🤣🤣thieves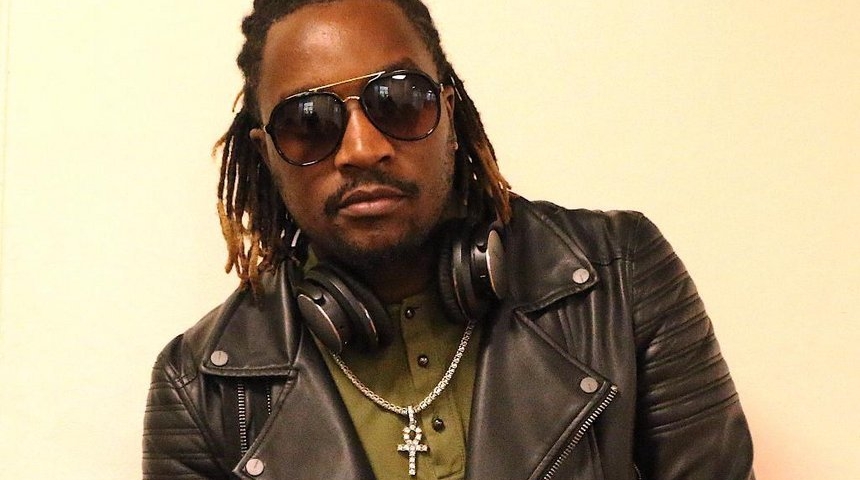 winnie_marshel
This not fair..na kush tracy si guliokoka…ama bado hajielewi…nkt this not right
terrybihansha
This is bad….maskini Hana chake!😢
vintage0087
Watu wakubwa hivyo wanaibia watoi🤬
miriamaswani
Na Hiyo ya wizi ata sio poa