Coastal based singer Esther Akoth, popularly known as Akothee, has shown off dollars proving that she's one loaded lady.
In a viral video posted on Instagram, Madamboss is seen flaunting huge amounts of cash, hours after local radio station described her with the word 'Maskini'.
Akothee was not impressed by the station after they used the word.
"Ati Nani Huyo WananIita Madamboss Maskini… See these ones 🤣🤣🤣🤣🤣🤣"she wrote.
In another post, Madamboss wondered why she was being referred to as 'Maskini' and yet she recently won an international award as the Best female artist.
She went on to say that she hates to be sympathized with and instead prefers to be encouraged and congratulations are better than sympathy.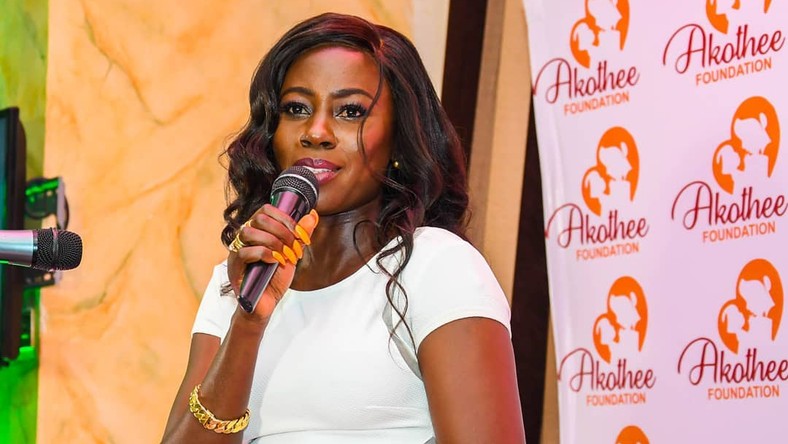 "Maskini inatoka wapi sasa @radiojambokenya, na ile Best female Artist award Muliona kweli mkanipongeza kabla kunihurumia mimi na mafans. Kenya nimehama? Kuna baadhi za majina sipendi kuitwa kamwe kama vile vile "maskini " chaai NEVER ,I don't like sympathy, encouragement is key encourage and congratulate me please ,mambo ya wuoishee wachana nayo #calpolis," she said.
The station used the word to report the mistreatment she was subjected to by a foreign promoter while she was in the US.
Frustrations  in Minneapolis
The self-proclaimed President of Single Mothers revealed details of the mistreatment she was subjected to, while in the US for a performance.
In a lengthy Instagram post, Madam Boss lamented how a lady identified as Sarah Ondiko frustrated her, with flights canceled, unpaid hotel bills to shifting performance venues last minute.
She also disclosed that her manager was left stranded in the middle of the night, after being dropped off by the roadside with no transport back to his hotel room.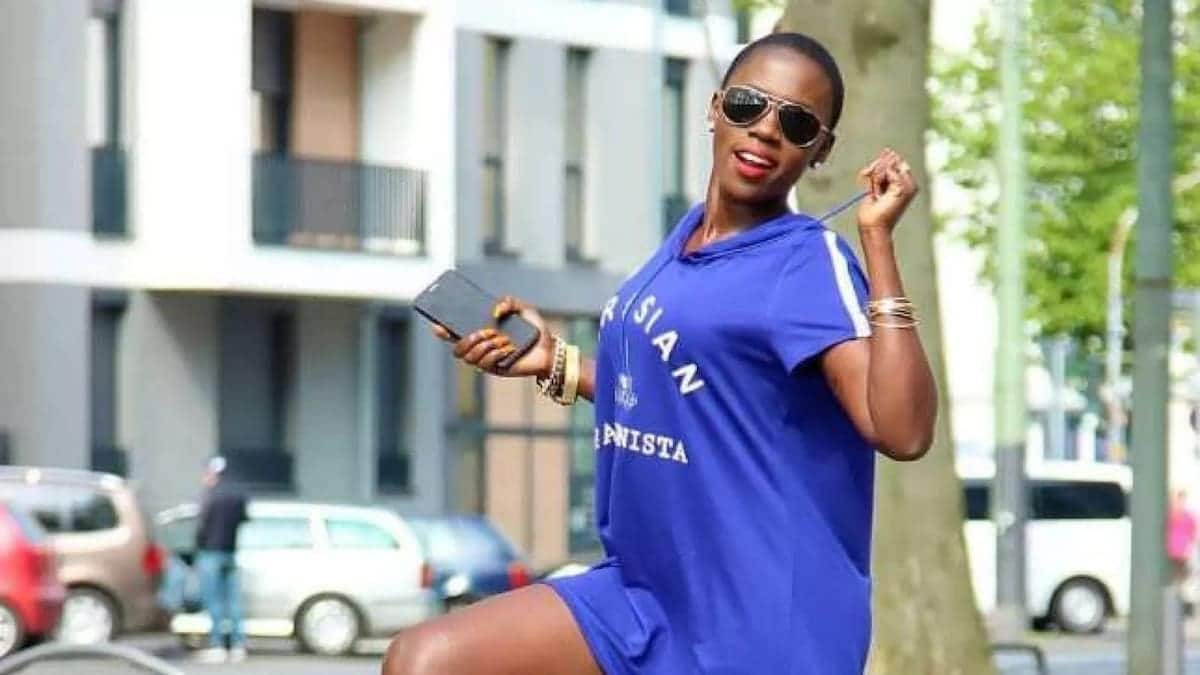 "before hell break loose, AYEE, my fans needs to know what happened in MINNEAPOLIS ON THE 1ST NOVEMBER 🙆‍♂️🙆‍♂️🙆‍♂️🙆‍♂️🙆‍♂️🙆‍♂️🙆‍♂️🙆‍♂️🙆‍♂️ "MUM " would you leave your own 4 children / husband in that Minneapolis cold with no uber or taxi like you did to my manager, at 4.00 am and the hall was closed and everyone gone home 🙆‍♂️🙆‍♂️🙆‍♂️".