Every person has the right to work. The Kenyan constitution is against discrimination of citizens in their respective workplaces.
Netizens were left startled after Machakos county sex workers stepped out asking for favorable conditions in order to meet their daily bread.
Their representative called on county government officials asking them to ensure that all the sex workers in the county get lubricants to make their business easier.
He went further to explain that they are the reason as to why the country receives many donors from other nations.
Kenyans stormed social media with mixed reactions towards this. Here are some of the reactions;
Titus Kolongei Someone seem to be planting a new type of weed
Peetah Ekirapa The government should immediately remove tax on Arimis to promote tourism.
Aymod Craig Lloyd Viagra company is looking for this man to be the next brand ambassador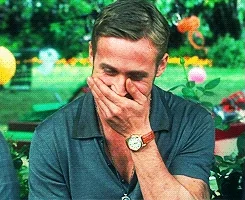 Zephaniah Mitei Side effects of Marijuana wish not to be extended to new incoming cbc
yusuphally680
Ile upuuzi iko kenya ni mingi😅😁😅😁😀
bonnie_fedha
Lubricant kwani ni Engine ya Gari🤣🤣🤣🤣
Tony Dera Since our president came back from Jamaica I think we have a new type of weed circulating ama namana gani my frens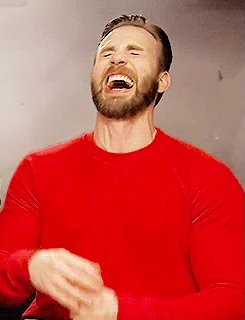 Bjorn Jonathan Seems like they legalised weed when some of us were asleep
Elphas Debbrazza Na panty umebuy ama umetoka kudinya mtu ukivaanga ukidhani ni marvin yako…mbele kuzuri😂😂😂..we pia ni legend
This comes shortly after Chuka sex workers matched to the street crying off harassment from their clients.
They said that they undergo mistreatment from customers who sometimes fail to pay them and assault them leading to injuries.
"We have suffered a lot in the hands of our clients and our efforts to seek help from police officers are usually in vain. People also discriminate against me and I cannot get employment anywhere as the employers know am a sex worker," said 27-year-old Doreen Makena, a hooker who comes from the infamous "Moi Girls" slum in Chuka town.