Wasafi artist Lava Lava has narrated how he escaped death during his visit to Mombasa, Kenya.
The Singer revealed that a man showed up in his hotel room with a gun claiming that Lava Lava was sleeping with his wife.
He also accused the Wasafi musician of ruining his marriage by having endless phone conversations with his wife.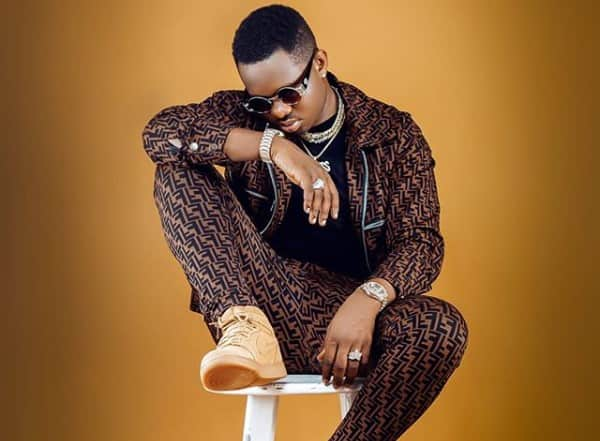 Speaking To Mseto East Africa, Lava Lava says that he had gone to Mombasa to work on a collabo with coast-based singer Susumila when this incident happened.
'Nilikua nafanya video na Susumila Mombasa, nikafuatwa hotelini na jamaa ana bastola anadai mimi naongea na mkewe."  he stated
He also added that Susumila's manager was forced to communicate with the man's wife to explain to her that the man she was communicating with was a fraud.
The man was forced to call the number which his wife was in touch with and he was convinced that it was not Lava Lava since the artist's phone did not ring.
Susumila's management had to address the issue and explained to the man that Lava Lava had nothing to do with the issue between him and his wife.
Far from this ordeal, Lava Lava also revealed that this is not the only incident that some cons have been using his name for fraudulent activities.
In another happening, Lava Lava says that some imposters collected money for a show scheduled in Kenya which he was not aware of.
He also called out the fakes who have been creating hoax posters to manipulate his fans. Other celebrities who have addressed the same issue of fraud include Bahati, Otile Brown and others.