Controversial Singer Willy Paul has shared his first-time experience of having sex. The artist says that he was always curious and waited patiently to gather courage.
Willy Paul mentioned that he always wondered why people who made noise and moaned loudly during the act.
The Singer says that this noise made him imagine that the act was painful. Willy Paul revealed that he decided to try and from his experience, he moaned with passion.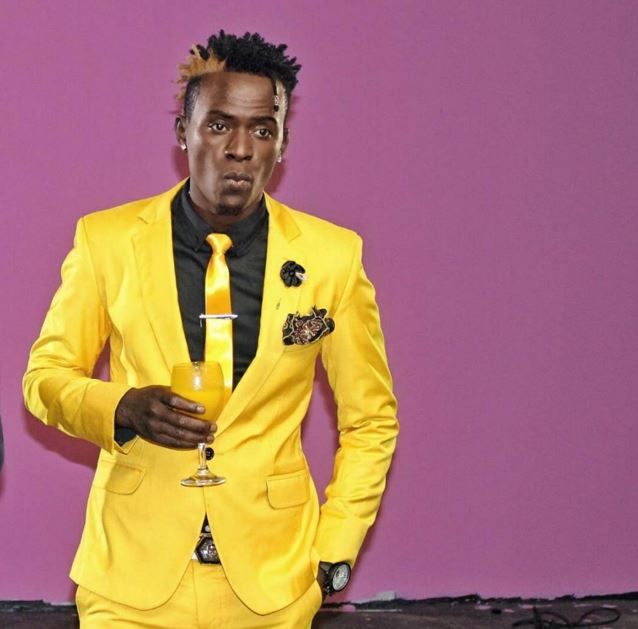 Although the artist mentioned that he gave the narration to bring out a comical effect, some of his fans are convinced that he was speaking about a real experience.
During his days as a gospel artist, Willy Paul had revealed that he was abstaining till marriage.
The Singer made this confession when he was forced to address the claims that he had used sex stimulating drugs.
Speaking in an interview, Willy Paul denied the claims adding that no one can prove the reports because he was on the abstinence path.
Have a look at some reactions.
mwaniki@ListenMwaniki
Finally you've decided to remove the mask,,and now we can see the real you,, heko
Oliver Okoli@OliveOkoli
This the real you now, in gospel you were just pretending
Karen.@KarenOmollo
Wakule kuwakula bro. No one will judge you. You've made your point now. Welcome to the sinners world.
__faded__lusalaWewe ulipotea😂😂😂
mercy.wangu26Unabore
jeyjohnesWaaambie na umshow ringtone aachane na wewe,, anyambe uko