Couple goals are dead! In a dramatic twist of events, Instagram couples who used to serve couple goals for Kenyans have been dying out one after another.
Popular Kenyan Youtuber based in the States Bahati Nzuri has shocked fans after announcing her break up with her American bae of over two years Emmanuel Greene.
The two were literal goals as they travelled the world together, graduated together and she even came back to Kenya and introduced him to her family and vice versa. The two had the best pictures of each other which have now been deleted from their Instagrams.
In a video posted on her channel, the beauty has finally come clean and announced the break up which has been speculated for months now. According to her the two simply drifted apart but she is grateful for the experience.
Their break up announcement comes just a few weeks after popular Alpha-beta couple Frankie Just gym it and baby mama Maureen Waititu.
Before them, was curvaceous Natalie Tewa's from Ugandan bae Rnaze.
Could this year be cursed for couple goals YouTubers? The breakups all have the same tell-tell signs before they actually announce they're falling apart. It starts with the sudden disappearance of the partner from videos, then the deletion of their pictures from the feed then the announcement.
For Natalie Tewa however, things were not so rosy as their dramatic breakup and dirty laundry was advertised all over social media and was the talk of the town for a long time.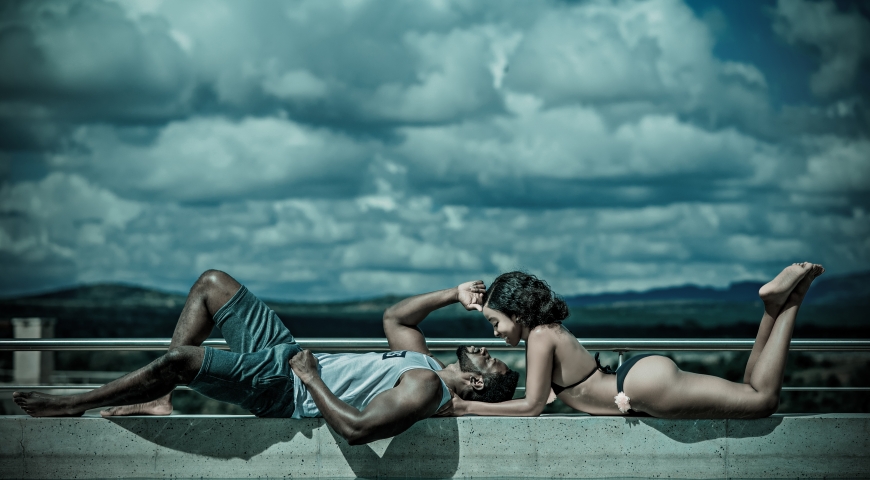 Other celebrity couples who have broken up after being the envy of many include Zari and Diamond, Otile and Vera as well as Otile and Nabbi. This says something about publicizing relationships on social media.